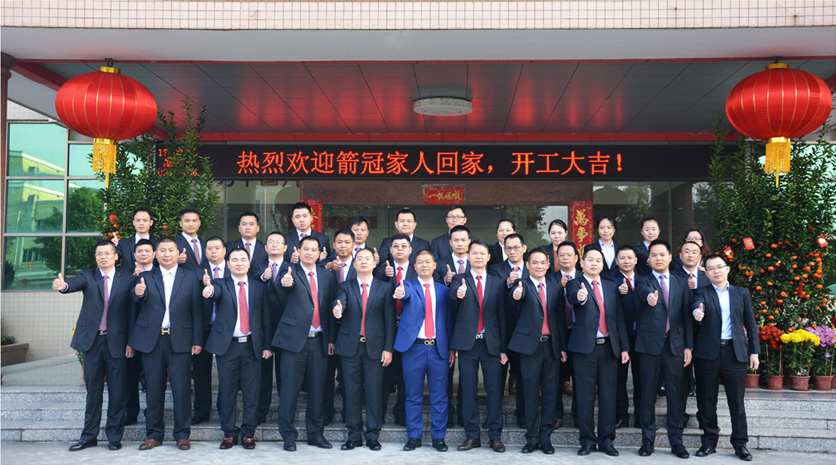 The arrow crown enterprise since its inception has been very pay attention to the construction of the team and the team's work. Company has a good corporate governance structure, excellent management team. Our team is divided into management consultant team, team of shareholders, directors, management cadre team and implementation team, each team division of labor cooperation, according to system operation flow around the enterprise's strategy to make their job responsibilities should do action, allows businesses to unite all the power of the healthy and steady development.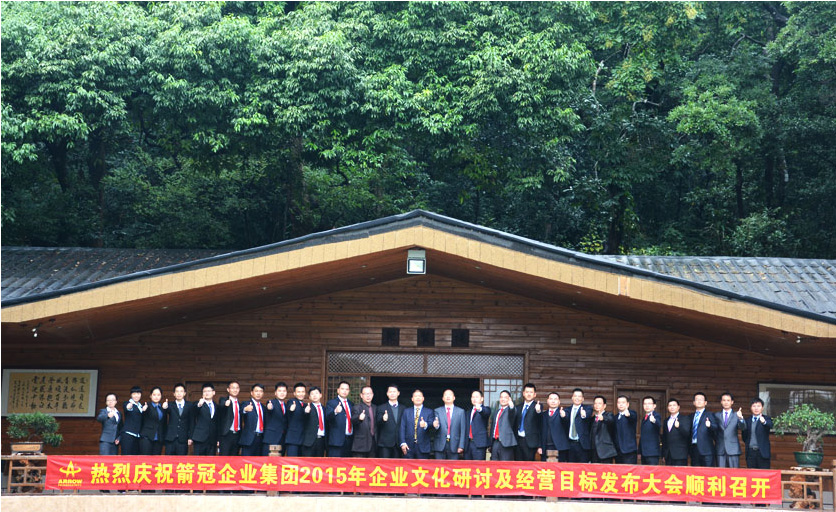 Team work is an important content of the arrow crown enterprise core values, one of the arrow crown employees know that "team work" is one of the arrow crown "eight sword" (the rest of the seven swords is: "customer supreme, people-oriented, win-win, communication to, continue to learn, fine execution, passion to work"); The core concept of team work: "backbone talents as the core means of farmland, with all strength unity into the future". "There is no perfect individual, only perfect team", attach importance to the collective wisdom, to eliminate personal heroism, selfish departmentalism and empiricism.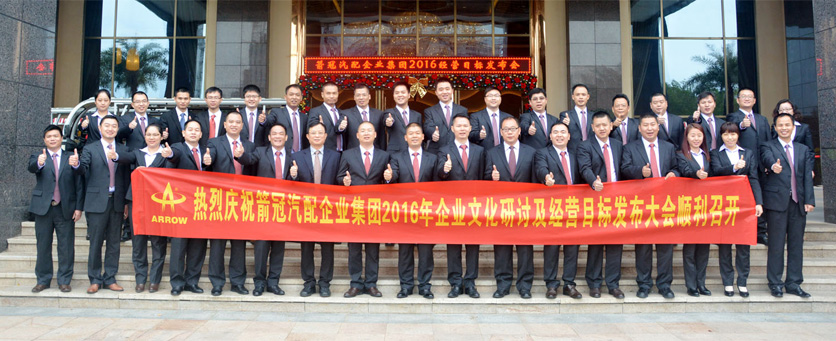 Excellent team decision-making with high strength, cohesion, executive force and competitiveness, is the company performance and promote sustainable development depend on and that is also a personal grow and improve environment and rely on. Team spirit is the inner strength of the company and the employee career success. Each company's managers and employees must attach great importance to training and keeping the team spirit, will all work scientifically under the background of the excellent team work and foundation. Team spirit includes: team members of team should have a strong sense of belonging, sense of loyalty and rise and fall of team a sense; Team members should be solidarity and collaboration, helping and love each other, trust each other, blame, harmony; Team members to the team things should be full of enthusiasm, initiative, creativity, and effectiveness, conscientious, dedicated, serious diligence at work, full of passion.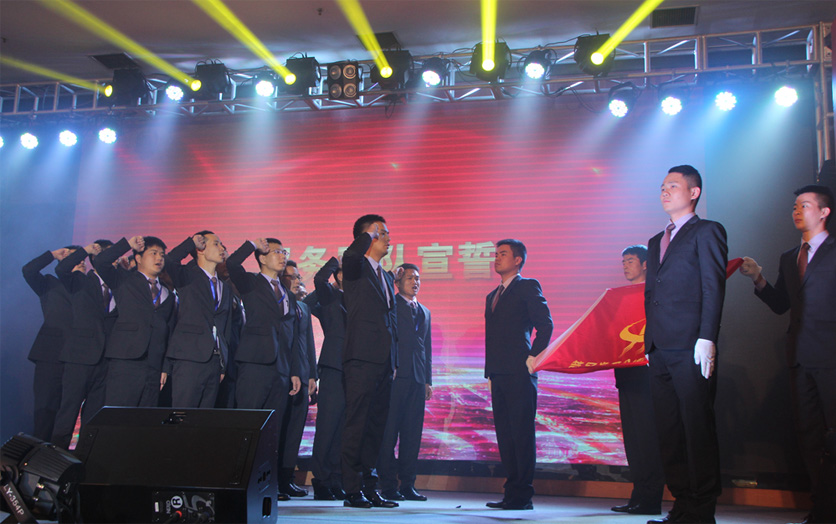 On the executive management team operation, general manager for the team construction of "the first driving force", work at ordinary times much attention through the way of "communication" on the process of building consensus, we profoundly realize the team work only "consensus building, to merge all together", "only fusion power, seek win-win".